To connect your Prestashop, please follow the steps outlined below:
Please select your username in the top right hand corner-> select connections-> next select eCommerce stores-> add Prestashop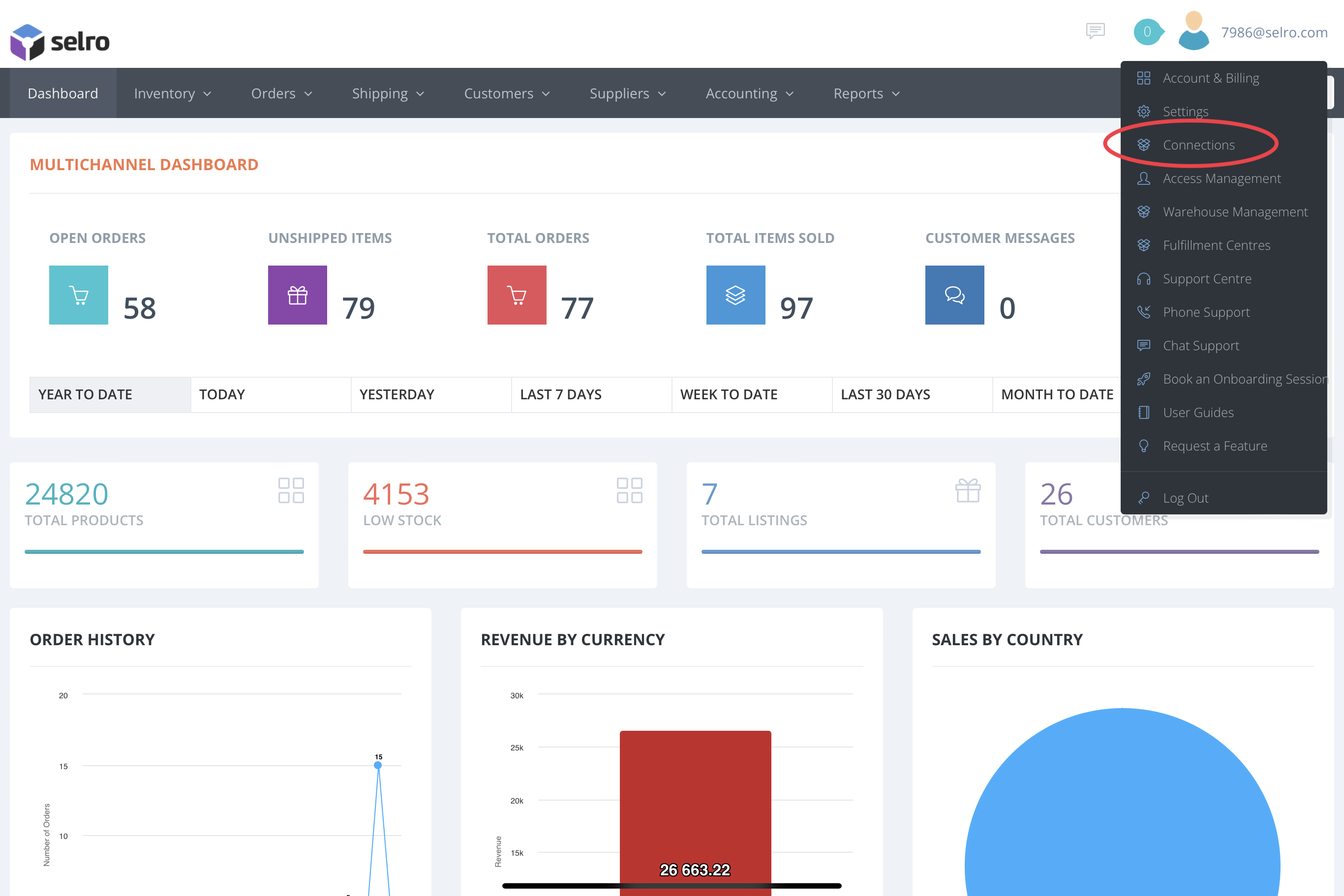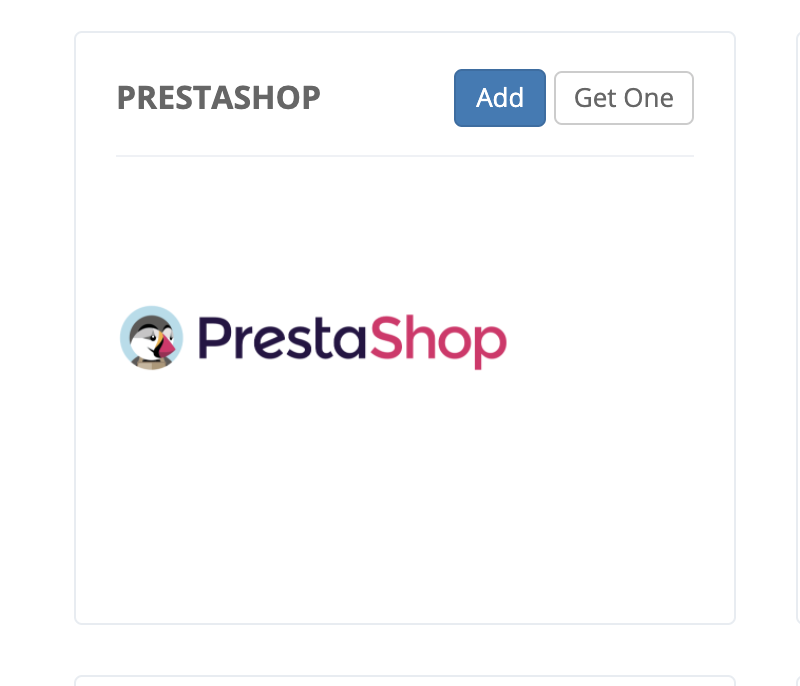 Next, please login to your Prestashop account and go to Advance parameters -> Webservice. Please make sure to enable the webservice after generating the API keys.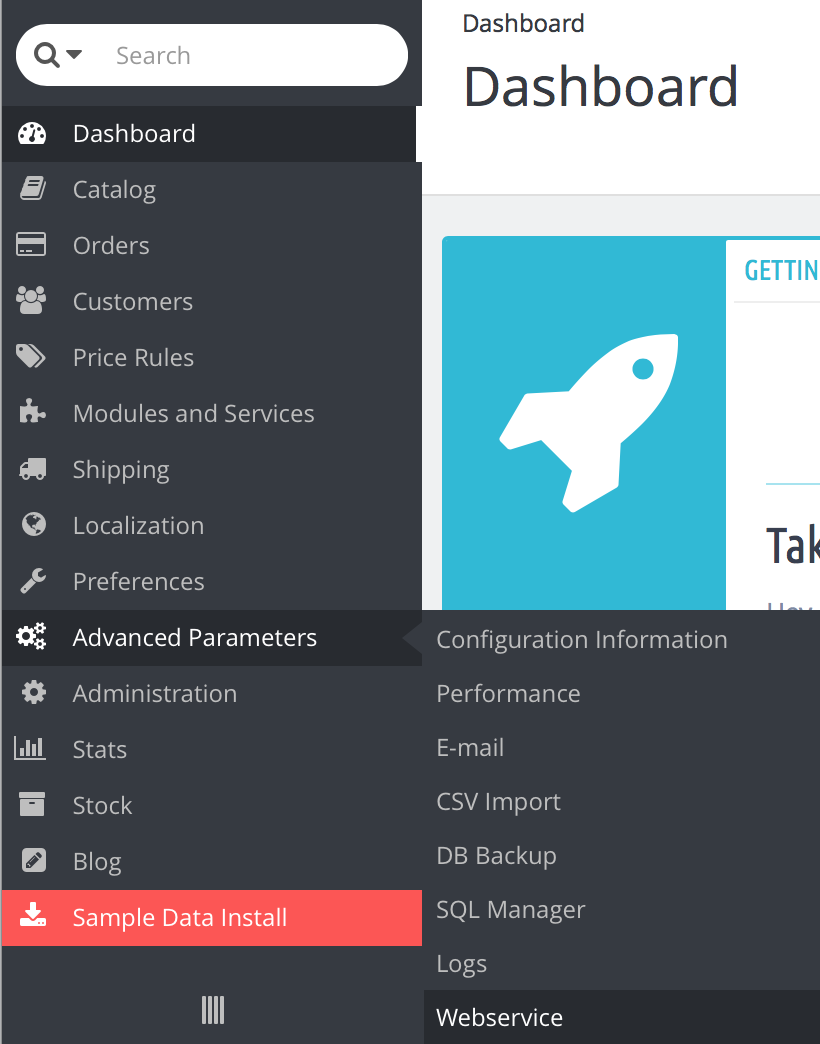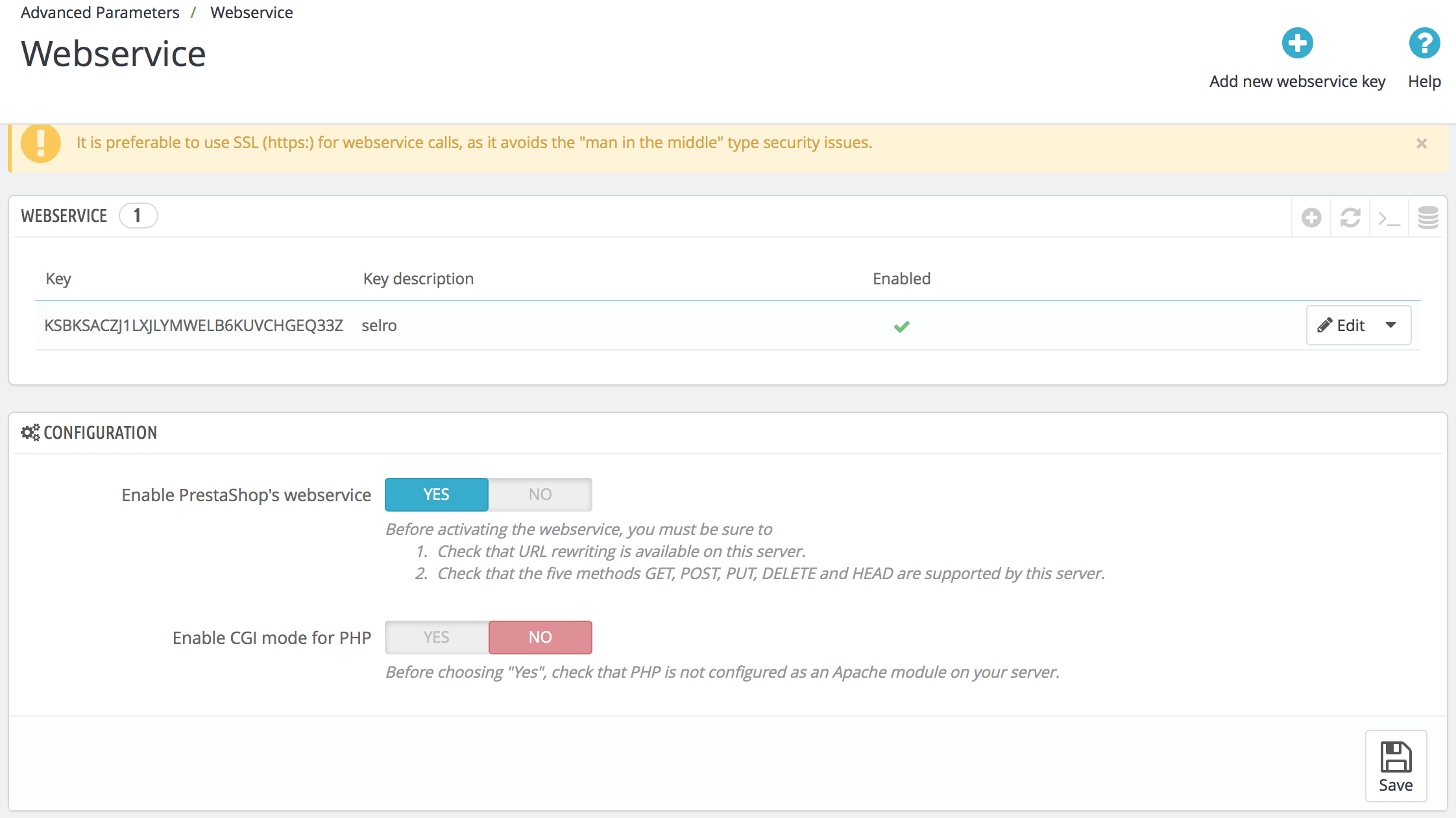 Once you have done this, please come back to your Selro account and input the relevant information: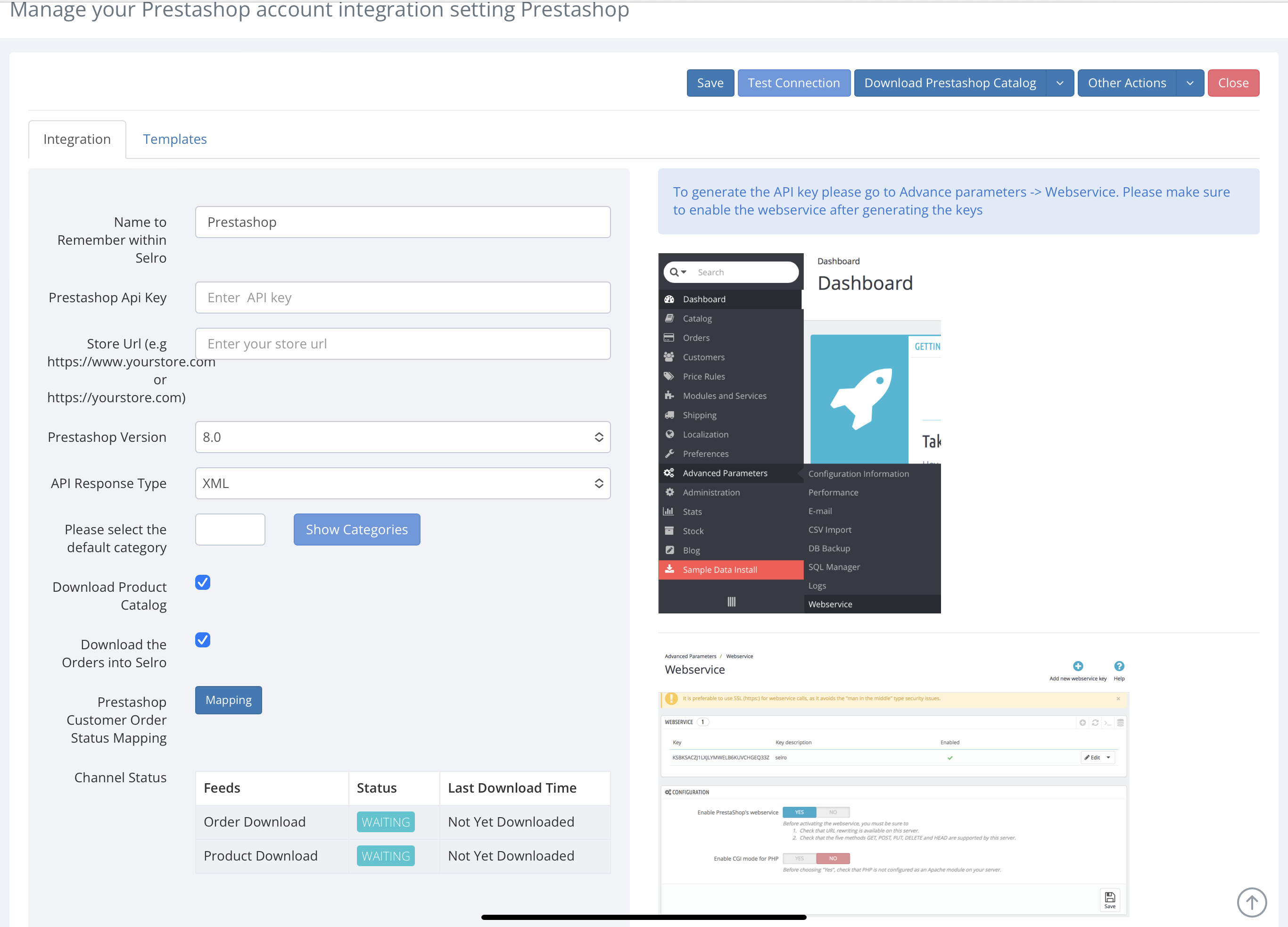 Then, click save and test the connection to ensure your Prestashop account has been successfully connected.
If you have any issues in completing this integration, please contact our support team at support@selro.com