You can book new stock in by going into Inventory -> Stock In section.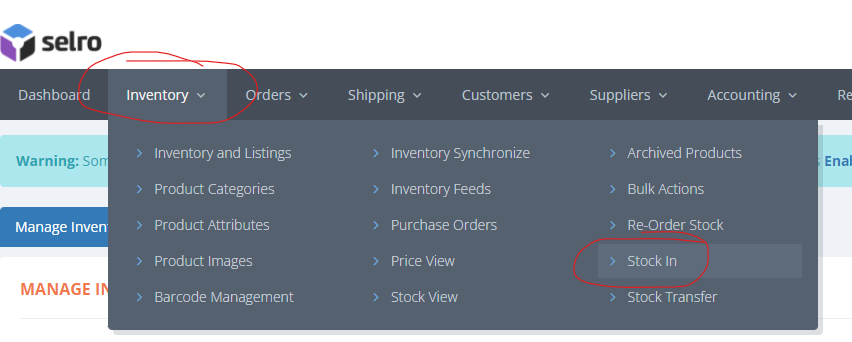 From here you can add new stock by selecting
'Add New stock'
You can search for your SKU by enter the SKU number in the search field or you can scan the barcode to locate your item

When you select add new stock the below page will appear.
From here you can see the current stock level.
Enter the new stock amount you want to be added onto the existing quantity.
You can then select the warehouse, and location you want to assign this stock to.
You can also see past stock updates and when these were completed.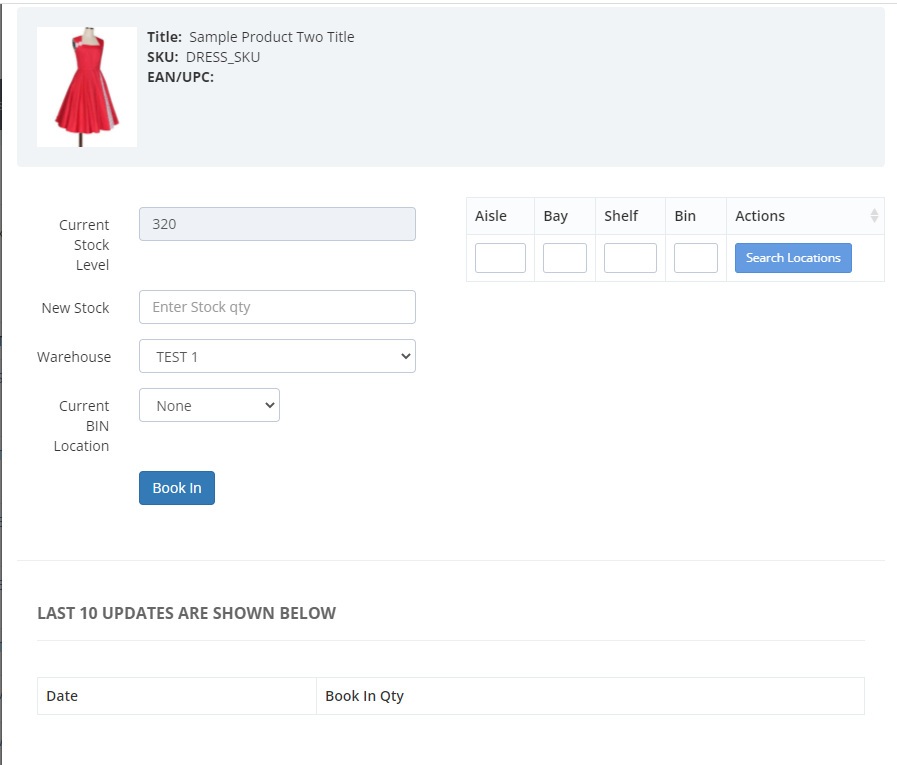 If you want to book stock in in bulk, please select 'upload stock file'

From here you can upload a CSV file using the headers, SKU, barcode and qty (either SKU OR barcode are required)
Whatever you enter onto this stock file will be added onto your existing quantity in Selro.