Please follow the below steps to bulk export products into a CSV file.
Bulk Export by Product Category
You can bulk export products in a certain product category into a CSV file by going into 'Inventory -> Manage Inventory and select the categories and click 'Other Actions' and 'Export Products'.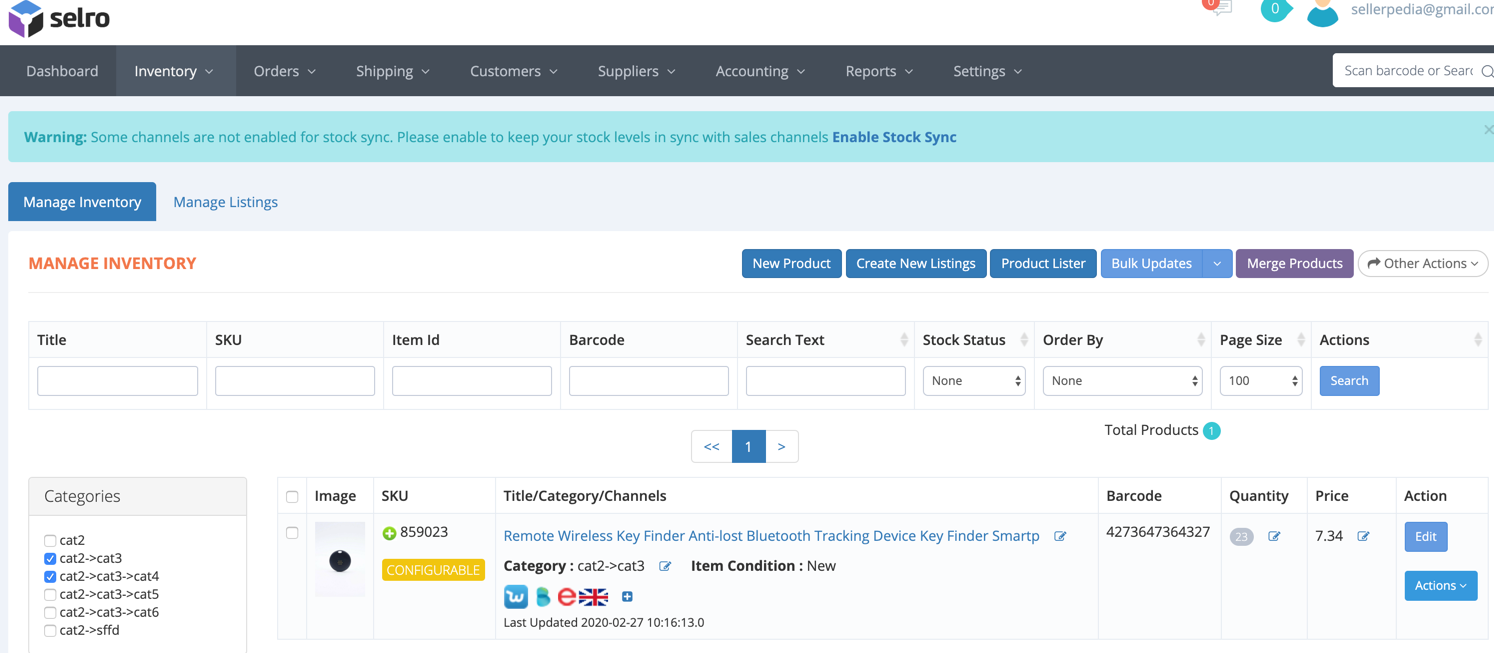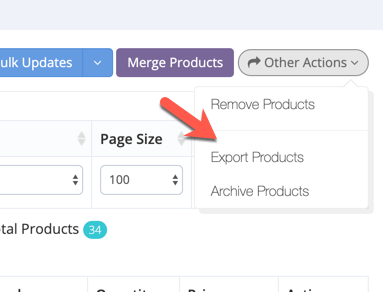 Bulk Export All Products and Other Product Related Details Such as Attributes and Item Locations
Please go to Inventory -> Bulk Actions and Export Tab and select the product export file type to export products.