You can set up multiple categories and sub categories to help organize your products in Selro.
To set up categories in Selro please select Inventory-> Product Categories

To create a new category or new sub category please select 'create category'
And enter the category name.
To rename a category please select the category and then select rename selected category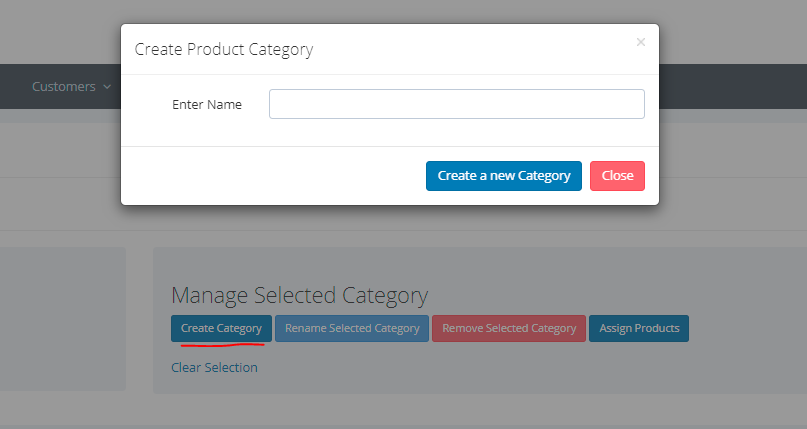 You can bulk assign products products to categories.
Either by selecting 'assign products' and selecting the products as pictured below.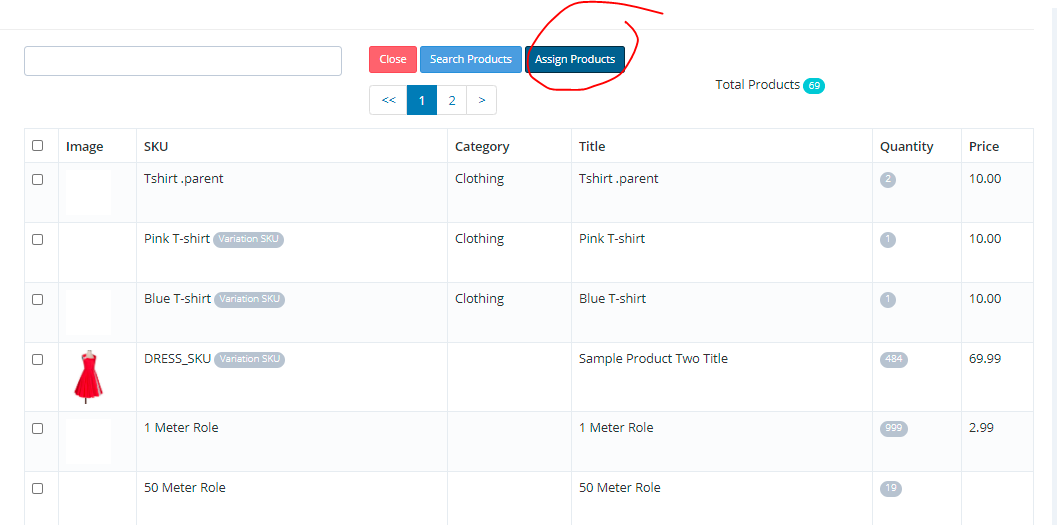 You can also bulk assign categories to products via a CSV file.
Please select 'bulk assign products to categories'
You can use the sample file below to bulk assign your categories.
Bulk assign Selro categories .csv

Please note, these categories are different from the categories you have set in your marketplaces.
Once your categories are set, you can filter your Selro products by category under Inventory-> Inventory & listings.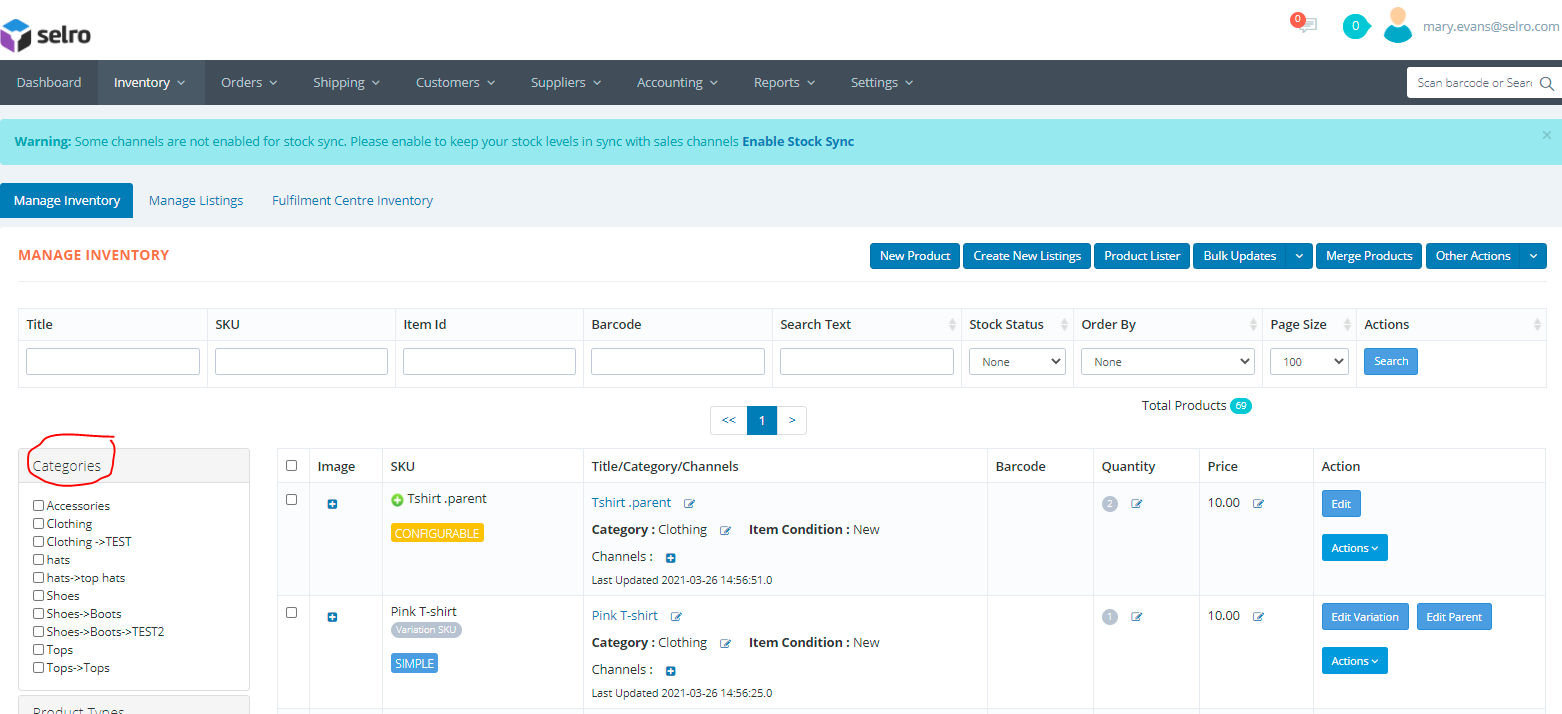 You can also map your Selro categories to your marketplace categories, then whenever you create a new listing the marketplace category will be automatically applied for you.
Please click on the link below to view our user guide on this process:
How to map Selro categories to marketplace categories