When creating listing to Fruugo, Selro creates a product feed URL.
Fruugo then pull this data from Selro to create your listings.
If you want to check which products have been listed to Fruugo please go to:
Settings-> Channel Integration-> edit Fruugo-> open the URL feed in a new browser page
Here you will be able to see all of the data that has been sent to Fruugo.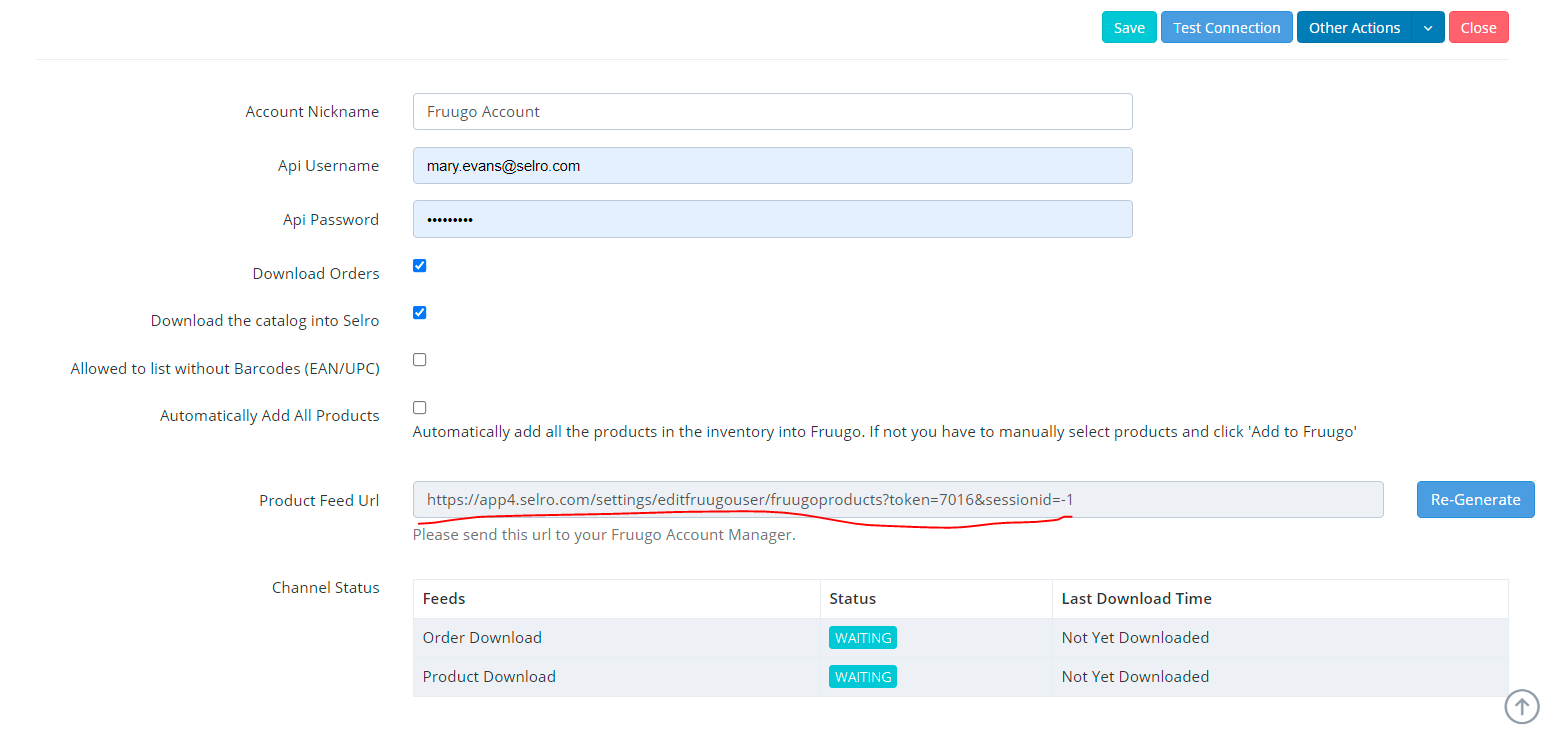 If your listing information is here but you still can't view your listing on Fruugo you will need to contact the support team at Fruugo.