Please follow the steps below to connect your VisualSoft account in Selro.
Please select your username at the top right hand corner of your Selro account and select 'Connections'
Go to 'eCommerce Stores' as below, and select VisualSoft.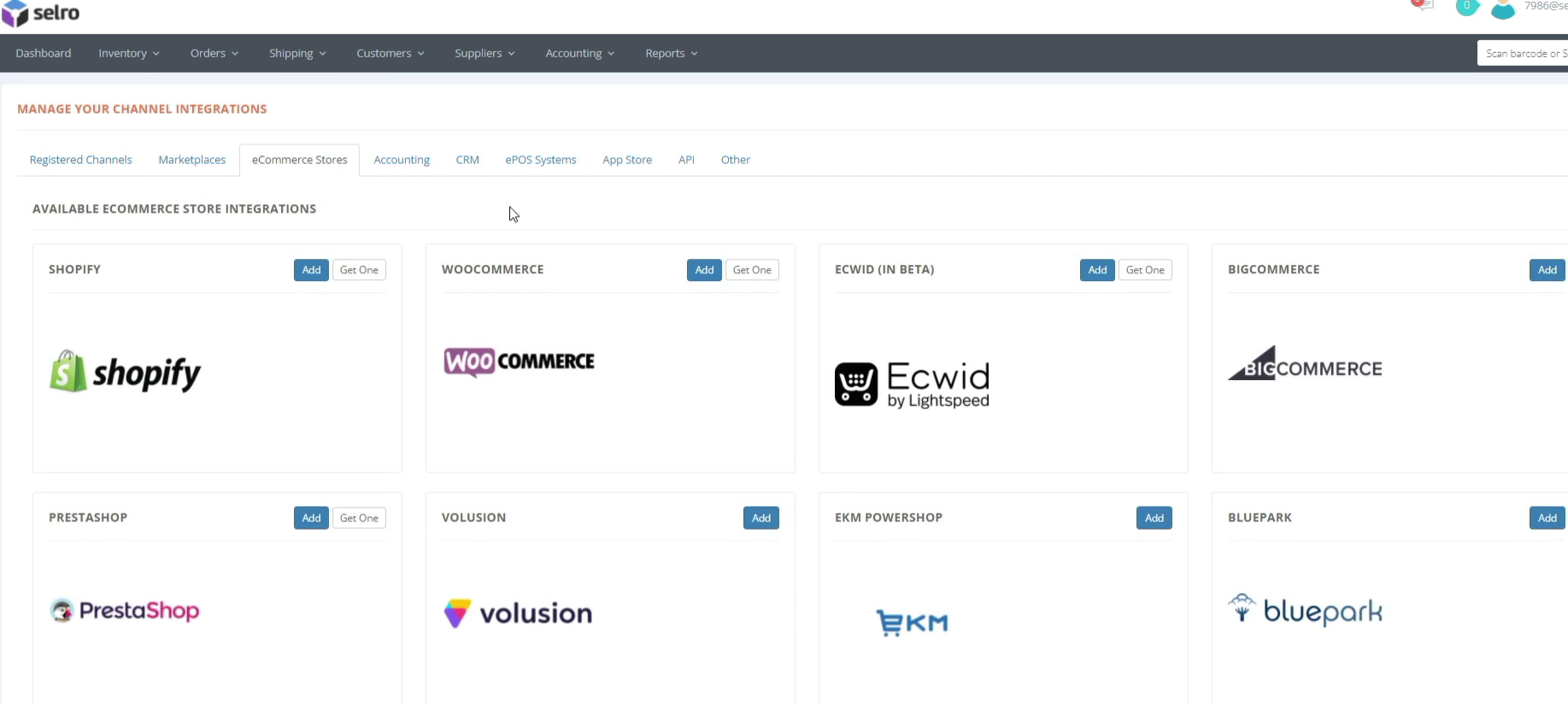 Please fill in your VisualSoft account information and click 'Save'
Once this has been completed, select 'Test Connection' to ensure your account is live and ready to go!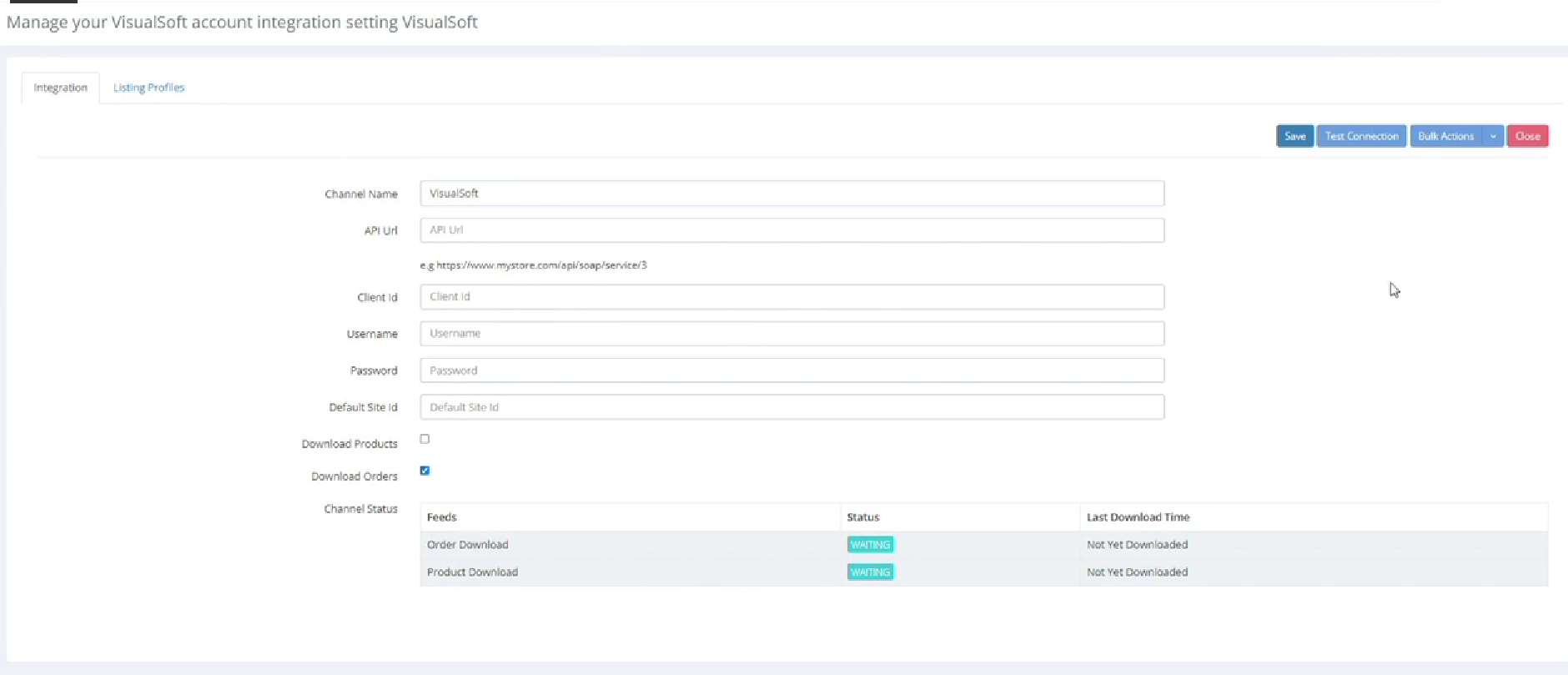 The video below will show you how to do this.
Thank you for reading.