Please note, Selro currently only supports Order Management, Stock and Price updates for Wix. You will be unable to create new listings from Selro to Wix for the time being.
To connect your Wix account in Selro please follow the steps outlined below.
Please click on your username in the top right hand corner of your Selro account-> select connections-> select ecommerce stores-> click 'add' Wix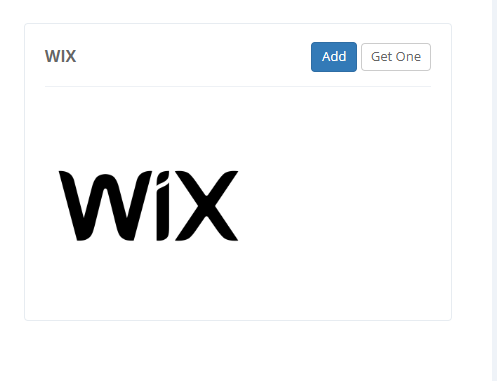 Next please select connect

This will take you to the Wix login page, please select the relevant site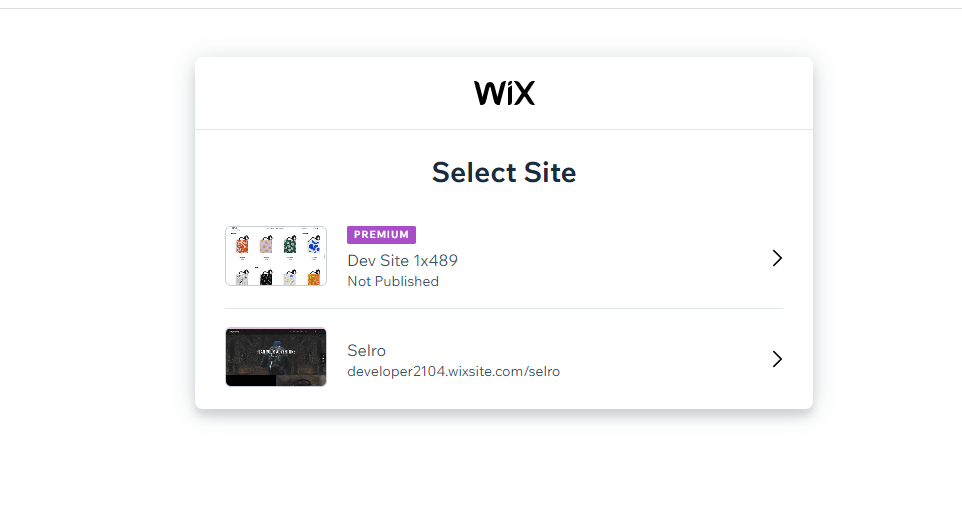 You will then be asked to grant permission to integrate with Selro, please select 'agree & add'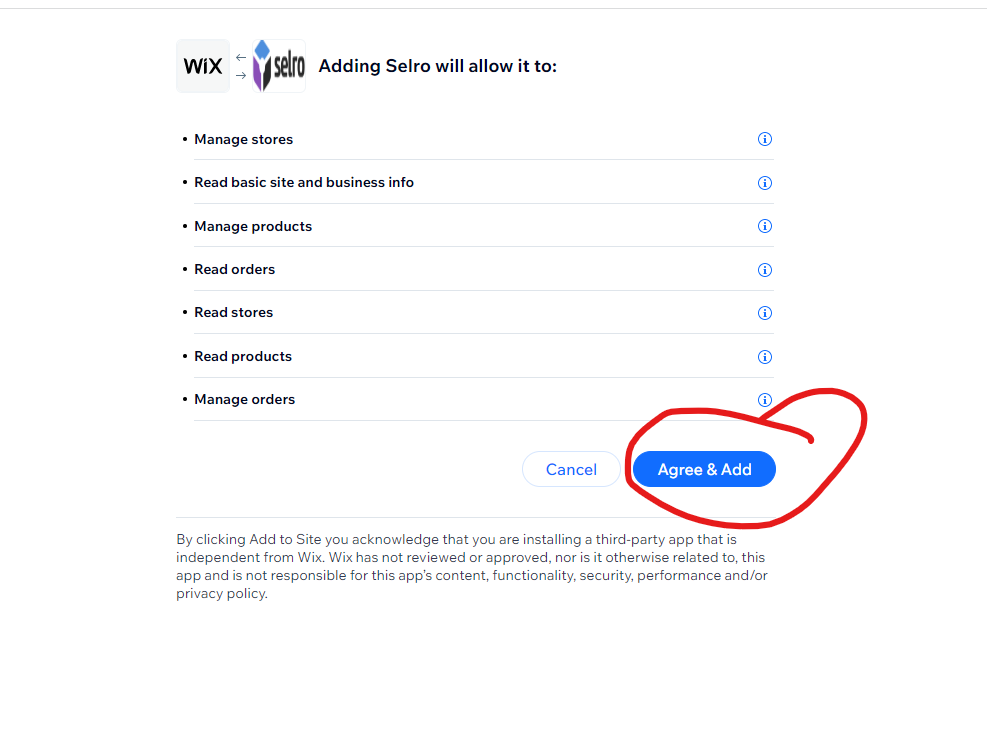 This will then take you back to your Selro account, your Wix API key will now be populated, please select 'test connection' to ensure your account has been successfully connected.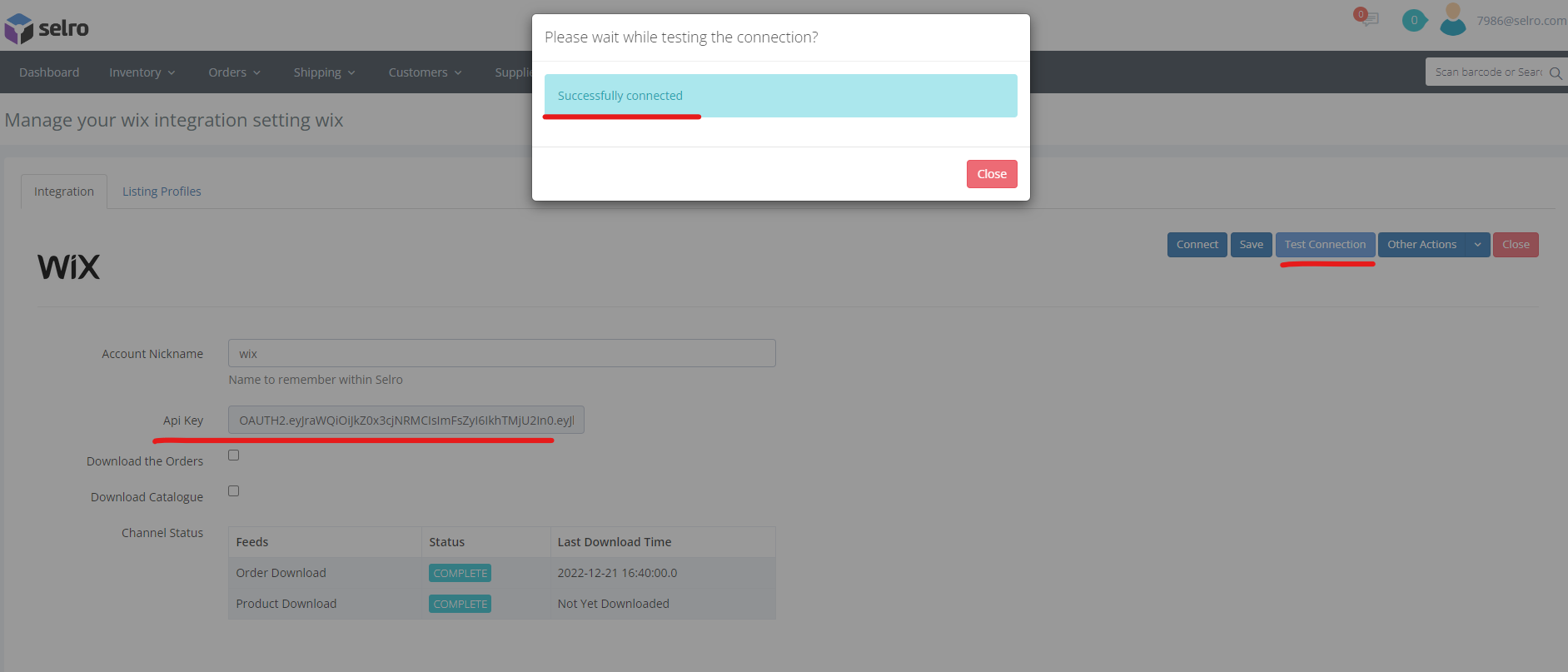 Finally please enable catalogue download and order download.
Your Wix catalogue will take around an hour to fully import, and any new orders placed on Wix will begin to import from Selro.
If you want to import any historic Wix orders please follow the steps outlined in the user guide below.